Tip a Glass at our Breweries, Distilleries and Cideries
All around the country, microbreweries are becoming more numerous, and North Dakota is no exception. Discover your favorites on the North Dakota Beer  Trail. Each trail location has its own personality and flavor. Many breweries incorporate North Dakota agricultural products like wheat, honey and fruit, along with other unique local ingredients into their beverages.
Interested in visiting the locations? Many are open to the public with regular business hours.
Breweries
Atypical Brewery and Barrelworks, 510 North Central Ave. E, Minot, 701-833-0567
Buffalo Commons Brewing Company, 2307 Memorial Highway, Mandan, 701-595-2255
Dialectic Brewing Company, 416 W. Main St., Mandan, 701-318-1328
Laughing Sun Brewing Company, 1023 E. Front Ave., Bismarck, 701-751-3881
Bismarck Brewing Company, 1100 Canada Ave., Bismarck, 701-751-8820
Gideon's Brewing, 6761 Sterling Drive, Lincoln, 701-751-1044
Drekker Brewing, 630 First Ave. N., Fargo, 701-352-0506
Drumconrath Brewing Company, 630 First Ave. N., Fargo, 701-645-3786
Fargo Brewing Company, 610 N. University Dr., Fargo, 701-478-2337
Granite City Food and Brewery, 1636 42nd St. S., Fargo, 701-293-3000
Rhombus Guys Brewing Company, 116 Third St., Grand Forks, 701-757-0598
Half Brothers Brewing Company, 17 N. Third St., Grand Forks, 701-757-0805
Souris River Brewing, 32 Third St., NE, Minot, 701-837-1884
Stonehome Brewing Company, 313 Fox Hills Parkway, Watford City, 701-444-2337
Stonehome Brewing Company, 1601 N. 12th St., Bismarck, 701-751-1445
Phat Fish Brewing, 1031 W. Villard, Dickinson, 701-761-0170
Black Leg Ranch, 24750 62nd Ave. SE, McKenzie, 602-510-6094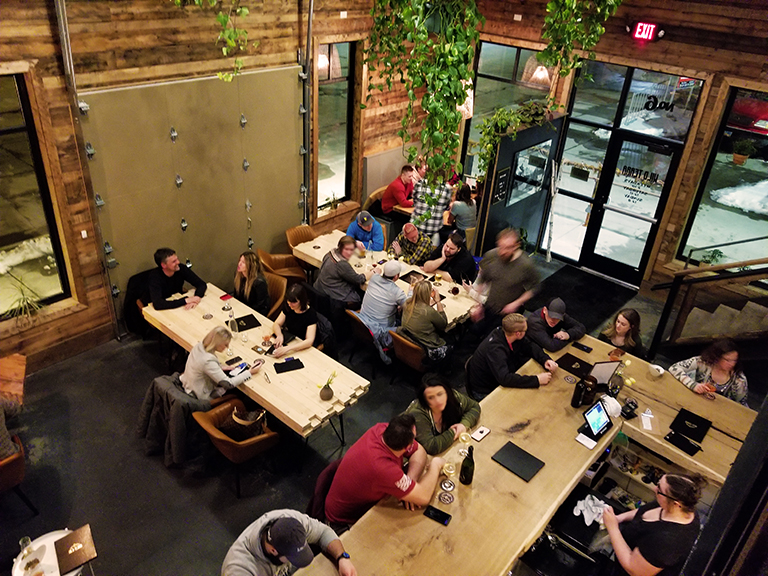 Cideries
Cottonwood Cider House, 14481 25th St. SE, Ayr, 701-886-9913
Wild Terra Cider and Brewing, 6 12th St. N., Fargo, 701-639-6273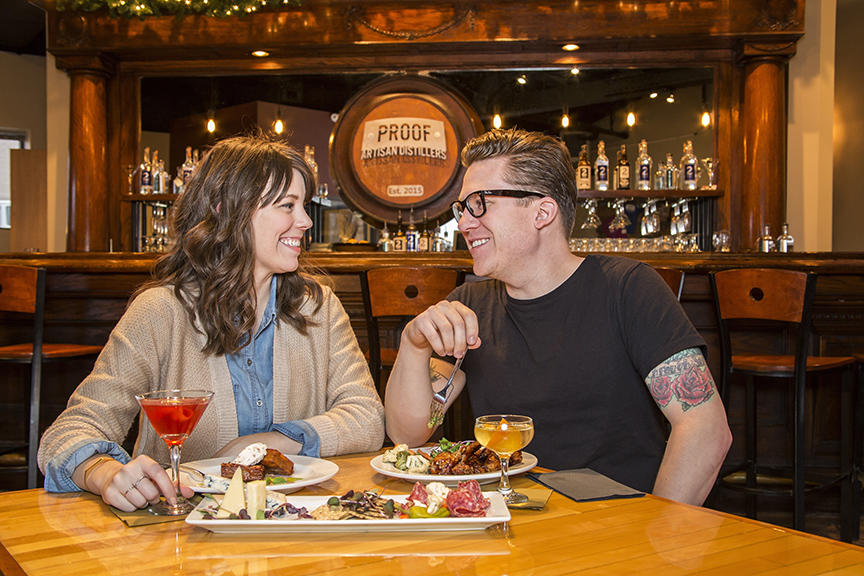 Distilleries
Jeff Taylor Distillery, 8413 19th Ave. NW, Burlington, 701-839-5505
Maple River Distillery, 4 Langer Ave., N., Casselton, 701-347-9836
Proof Artisan Distillers, 414 Fourth St. N., Fargo