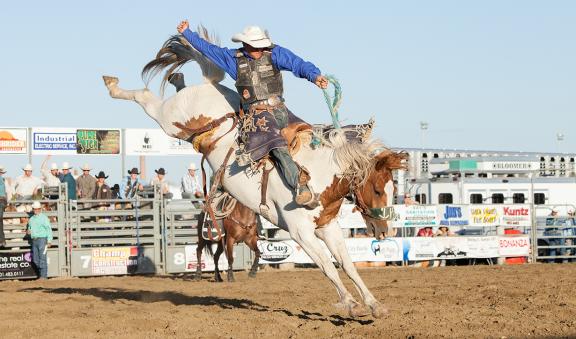 North Dakota Rodeos and Powwows
Rodeos and powwows are important parts of North Dakota's culture. Eight seconds seems so long when you're watching a cowboy hang on for dear life. From national professional events, to local high school competitions, rodeo isn't just a sport in North Dakota, it's a feel-the-dirt-in-your-teeth way of life. 
The Algonquin word "pau wau" was the Native American word some of the first Europeans associated with dancing. Although pau wau meant "medicine man" to the Algonquins, the term was eventually accepted by Europeans to refer to dancing and gatherings, later being spelled "powwow." 
Powwows were originally held in the spring to celebrate the beginning of new life, but are now held throughout the year. The celebrations often have religious significance, but are also a time for people to gather, sing, dance, feast, pray, renew old friendships and make new ones. These celebrations are still an important part of life for many Native Americans. 
Powwows/Celebrations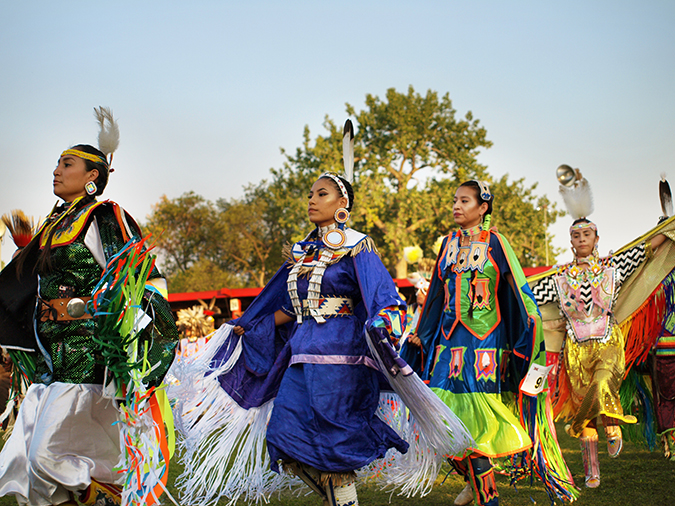 Coming again in 2024
Indian Relays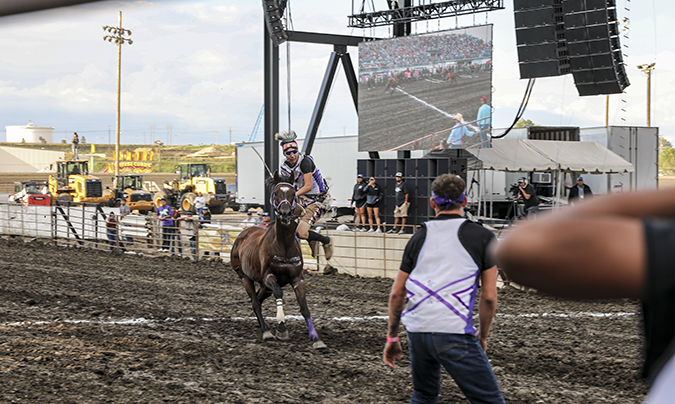 Coming again July 2024 - Mandan Hidatsa Arikara (MHA) Indian Horse Relay - Minot
2023 Rodeos

Coming again in 2024