Jon Schmieder
Founder and CEO of the Huddle Up Group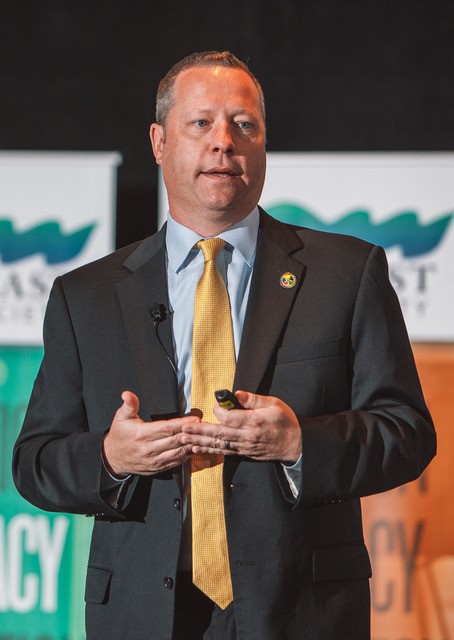 Jon has over 20 years of direct experience in the sports tourism industry having held senior leadership roles with three different sports commissions; Phoenix, Tulsa, and Denver. Schmieder brings a wealth of experience in sports tourism. 
Schmieder was named the 2012 CEO of the Year by the Phoenix Chapter of the Organization of Non-Profit Executives. In 2016, Connect Sports honored Schmieder as an industry "Game Changer".economic development having also served in lead staff positions for the Senior Olympic Games and Pop Warner Football and Cheerleading. Schmieder twice served as Chairman of the National Association of Sports Commissions (NASC) and was on the organization's Executive Committee for six years. While Schmieder served as the President of the Phoenix Regional Sports Commission, the NASC chose the organization as the 2012 Large Market Sports Commission of the Year.
He holds a bachelor's degree in marketing from the University of Arizona. He also holds a master's degree in higher education leadership from Northern Arizona University.