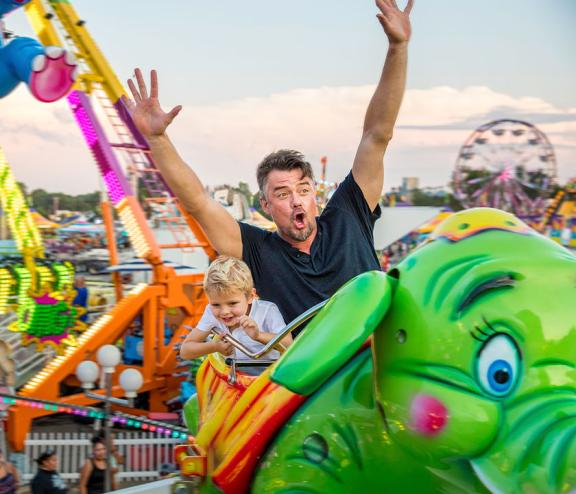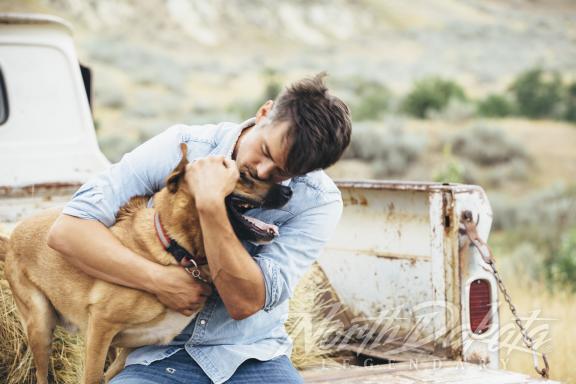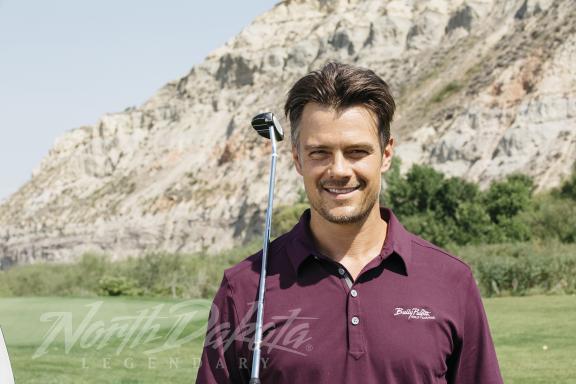 Actor Josh Duhamel shares his favorite things about North Dakota
Minot native Josh Duhamel invites visitors to explore his home state
On a recent trip to North Dakota, we had the chance to talk with Hollywood Actor Josh Duhamel, a native of Minot, North Dakota, with more than 30 film and TV credits on his resume. As the face of North Dakota Tourism's advertising campaign and advocate for the state, Josh shares his insights (and humor).
NDT: Since you've been part of the North Dakota campaign, do you feel like you're asked more questions about the state?
JD: I think that there are more people aware that I'm from here. I've always been very vocal about the pride that I have in this state. But because it has been such a successful campaign, I would say yeah.
NDT: What's the funniest thing you've been asked about North Dakota?
JD: Do you guys have electricity? Is it always winter?
NDT: Does North Dakota have electricity?
JD: North Dakota does have electricity.
NDT: Is it always winter?
JD: It is not always winter. In fact, the summers here are some of the most beautiful summers. That's what I really love. I love late summer here and spring when it warms up and starts to get green. There's nothing like the spring fever you get here.
JD: One thing I love that also drives me crazy is that I'll tell someone where I'm from and a couple minutes later they'll be like, "So what's it like growing up in South Dakota?" And I'm like, no, I'm from North Dakota. And five minutes later they're like, "You don't sound like you have a southern accent being from North Carolina." And I'm like, no, I'm from North Dakota - it's an actual state. And what I love about it is that there is a mystery about the state. People don't know a lot about it, but there is a real curiosity. People are really curious to know what life is like in North Dakota.
As part of the North Dakota advertising campaign, Josh Duhamel shows some of his favorite places and activities and invites visitors to satisfy their curiosity and explore his home state. He often brings his son to visit family and enjoys rounds of golf and hanging out with friends. Says Josh: "North Dakota will always be home. It's real. It's authentic. It's where I can find a quiet spot to fish or go mountain biking or golf a round with old friends. I love the open roads, the simplicity of the countryside, the people and the pace. It is the peace I find when I am there that I miss the most.
"My hometown of Minot is close to Lake Metigoshe and Lake Sakakawea. It has a fun zoo, great restaurants and big events. It was there as a Minot High Magician that I developed a love of sports early on, leading to a stint as quarterback at Minot State. Now it's fun to follow national powerhouses North Dakota State football and University of North Dakota hockey. And I enjoy golfing Bully Pulpit, The Links of North Dakota and The Vardon in Minot when I am there."