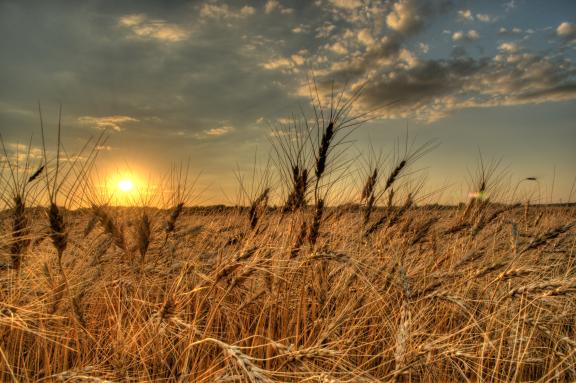 Agritourism
Agritourism opportunities abound all around North Dakota.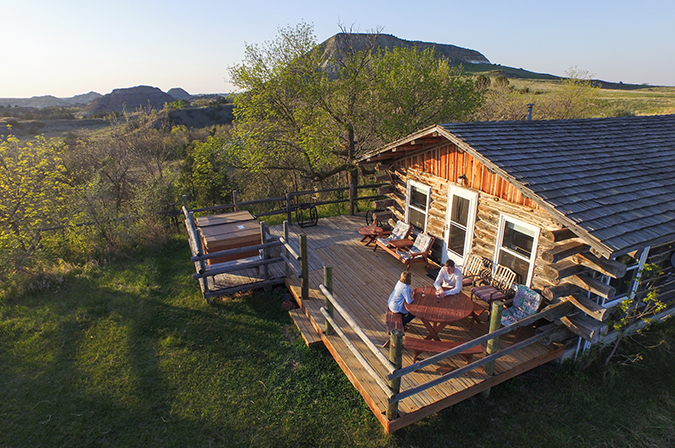 Celebrate North Dakota's food and farm life. Our robust farm and ranch industry spans over 39.3 million acres. North Dakota farm and ranch families are diversifying and developing programs and activities that help consumers connect with the farm and ranch community. You can meet your local farmer or attend farm-to-table events and farmers markets.
Have fun while visiting over 60 unique Agritourism experiences such as
Experience savory cultural food festivals from BBQs and ribfests to the Scandinavian flavor of Norsk Høstfest, Icelandic flavors at August the Deuce, as well as German Oktoberfests and Sauerkraut Day. Visit ndtourism.com/events for more fair foods, fall festivals with rhubarb, watermelon and sunflowers, and Pumpkinfest, Potato Days, and Goosefest.
Discover flavors of the farmers markets and farm and ranch experiences in North Dakota. Visit the Local Foods map on the North Dakota Department of Agriculture's website. Over 516 North Dakota Pride of Dakota members make, manufacture, process or produce handmade, hand-crafted items.